24 May 2022
Cardiovascular Professional Care to launch at ExCeL London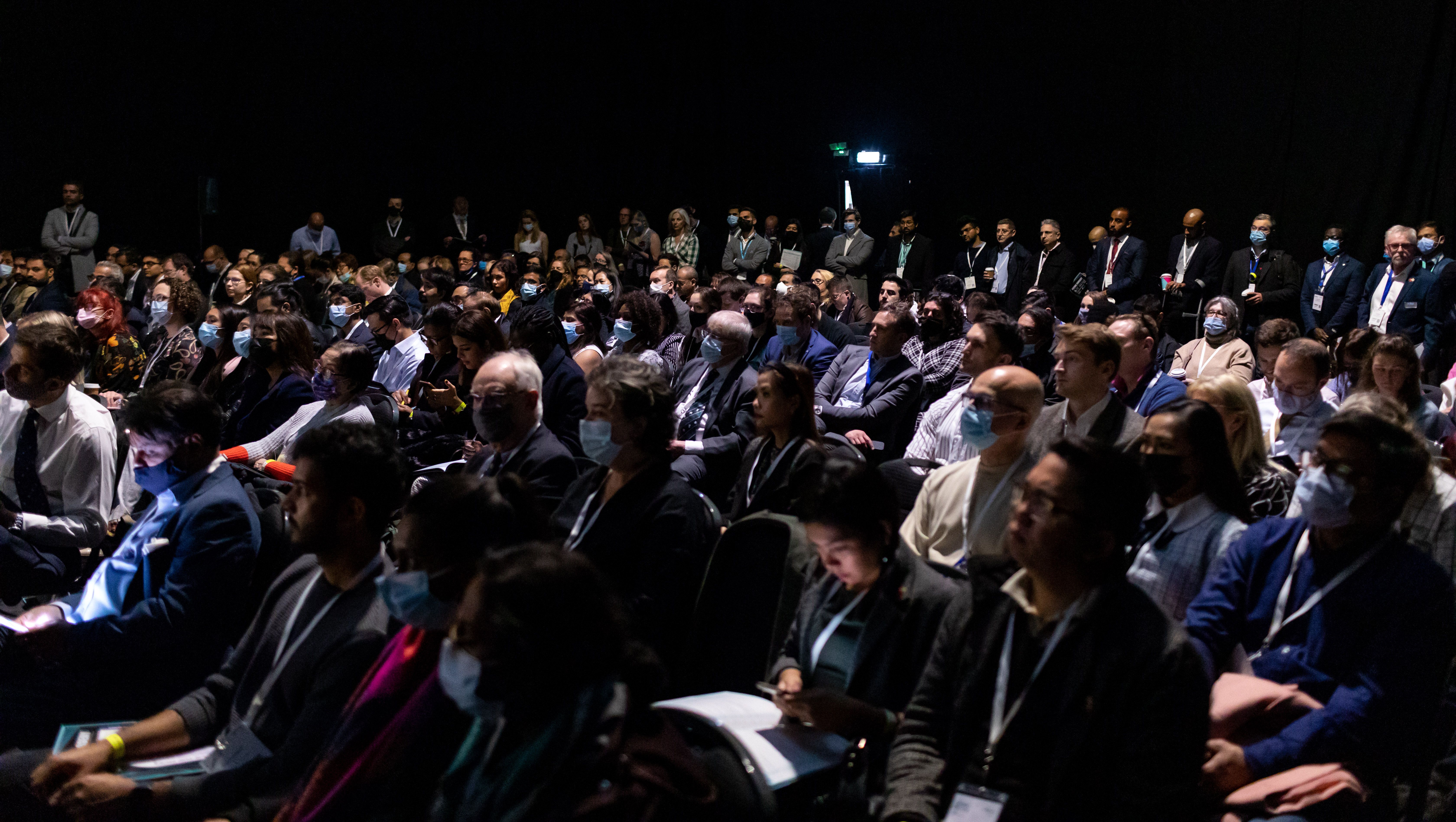 UK's cardiology community to gather in November 2022
(London) Cardiovascular Professional Care (CVPC), will debut at ExCeL, London on 15-16 November 2022. This event will cater for over 1,000 healthcare professionals interested in the diagnosis and treatment of cardiovascular disease and provide high-value, low-cost, practical CPD alongside big issue debates. They'll also be a showcase for key cardiology suppliers and vendors in our vibrant exhibition.
Cardiovascular Professional Care will run alongside its co-located events; Acute and General Medicine, Anaesthesia and Critical Care and Future Surgery, all also taking place on 15-16 November 2022 at ExCeL London.
CVPC ran a successful, CPD certified, virtual event in September 2021. Attracting over 500 cardiovascular specialists, it was soon named the new destination for the UK's cardiovascular community. Organisers of CVPC virtual, CloserStill Media, launched the online event to meet training needs, promote networking and develop a stronger voice for all cardiology healthcare professionals and their multidisciplinary teams in cardiovascular disease.
The CVPC virtual programme went to great lengths to join the dots between primary and secondary care, by providing a programme of activity that promoted greater collaboration. In doing this, we were supported by a range of key organisations, such as NHS England and NHS Improvement.
Yemi Ibidunni, Event Director of Cardiovascular Professional Care and its co-located events, said "Our ambition is for this show to become the number one destination for cardiologists and other professional groups with a strong interest in this subject area. We're working with a whole host of organisations and experts to ensure the content is relevant, practical, and up to date. I'm really looking forward to the event and think it is going to make a big positive difference to the cardiovascular community.
For more information and to register for the event, visit cardiovascularprofessionalcare.co.uk
END
For more information, contact:
The Cardiovascular Professional Care marketing team: cvpc@closerstillmedia.com
About CloserStill Media
Cardiovascular Professional Care will be the 30th healthcare event run by CloserStill Media. Founded in 2008, CloserStill Media now have more than 70 events in the UK and international markets including the United States, Germany, France, Spain, Singapore and Hong Kong. We are one of the world's fastest-growing exhibition businesses, running best of class events in the learning, medical & healthcare, technology and veterinary sectors. In the last 10 years, we have won over 50 major industry awards, including the coveted 'Best Business Exhibition' seven times, featured in The Sunday Times 100 Best Places to Work (2018 & 2019), been voted by members of the Association of Exhibition Organisers as the 'Most Respected Company' in the exhibition Industry and winners of over 50 major industry awards in the last 10 years, including Best Business Exhibition (x7), Best Marketing (x8) and Best Sales (x4) Best Launch or Brand Extension (x5).